Captain Tami Gray- Owner Of Family Water Adventures & Wicked Tuna Outer Banks Captain !
I'm Tami Gray, and I am the owner of Family Water Adventures. In 2007, I started this business with a few goals in mind. I wanted to teach my children about our home and the amazing creatures, shells, fish, and mammels that inhabit our inland waters. Secondly, I wanted to share my love for the water with others and give them the opportunity to see the magnificent views, treasures, and absolute beauty of the place I am lucky enough to call home. I have been exploring Hatteras waters for over 24 years. I love educating my customers on our awesome ecosystem and the varieties of sustainable life we have in our waters. There is a delicate balance between the two. It is my job to ensure that your adventure with myself and my crew gives you memories that will last a lifetime. We offer a variety of activities to ensure that fun is had by all ! I look at my job as sharing your vacation with you. I want it to be a great time and something you will come back year after year to experience!
CAPTAIN TAMI GRAY & FIRST MATE SOPHIA GRAY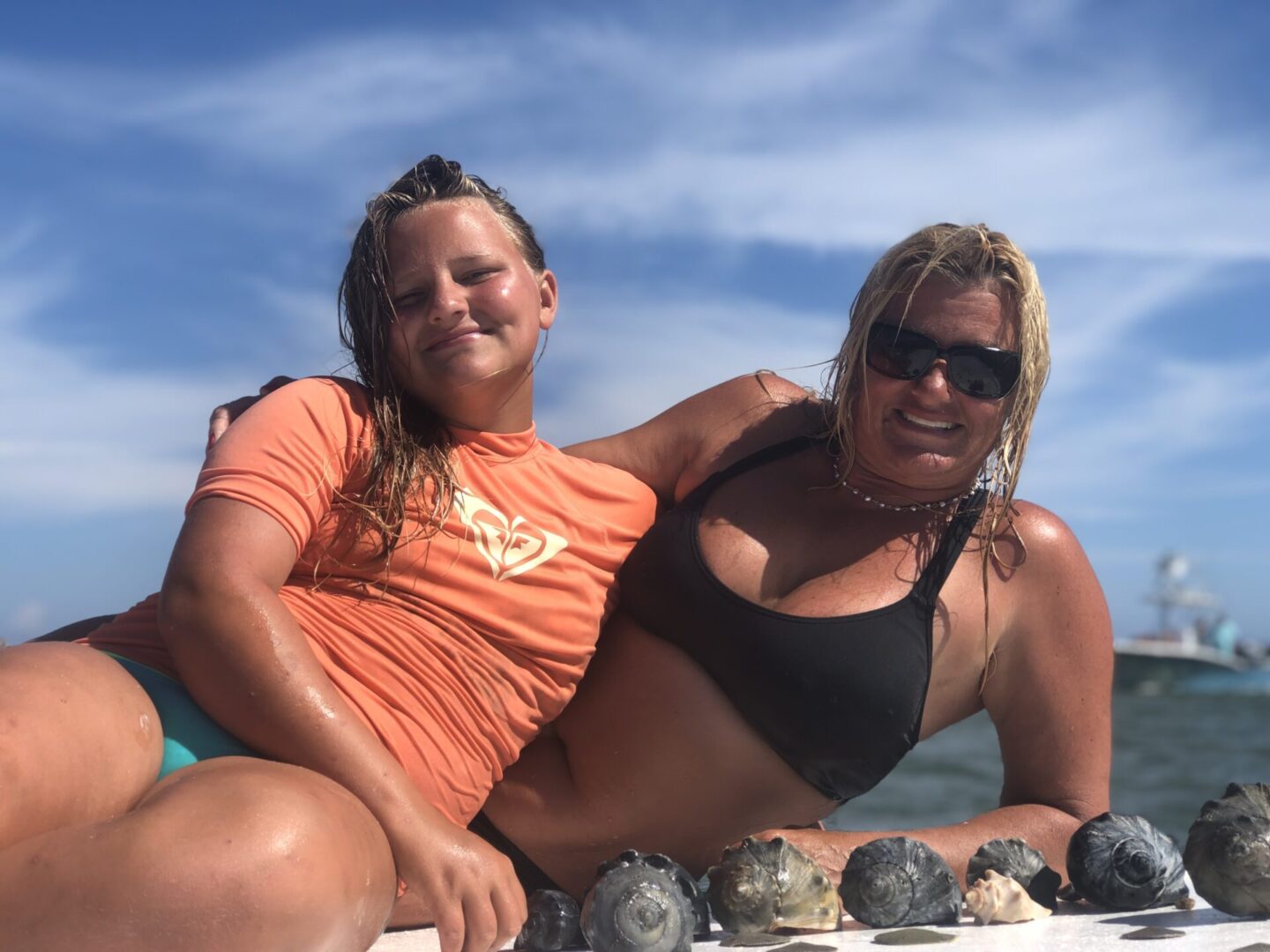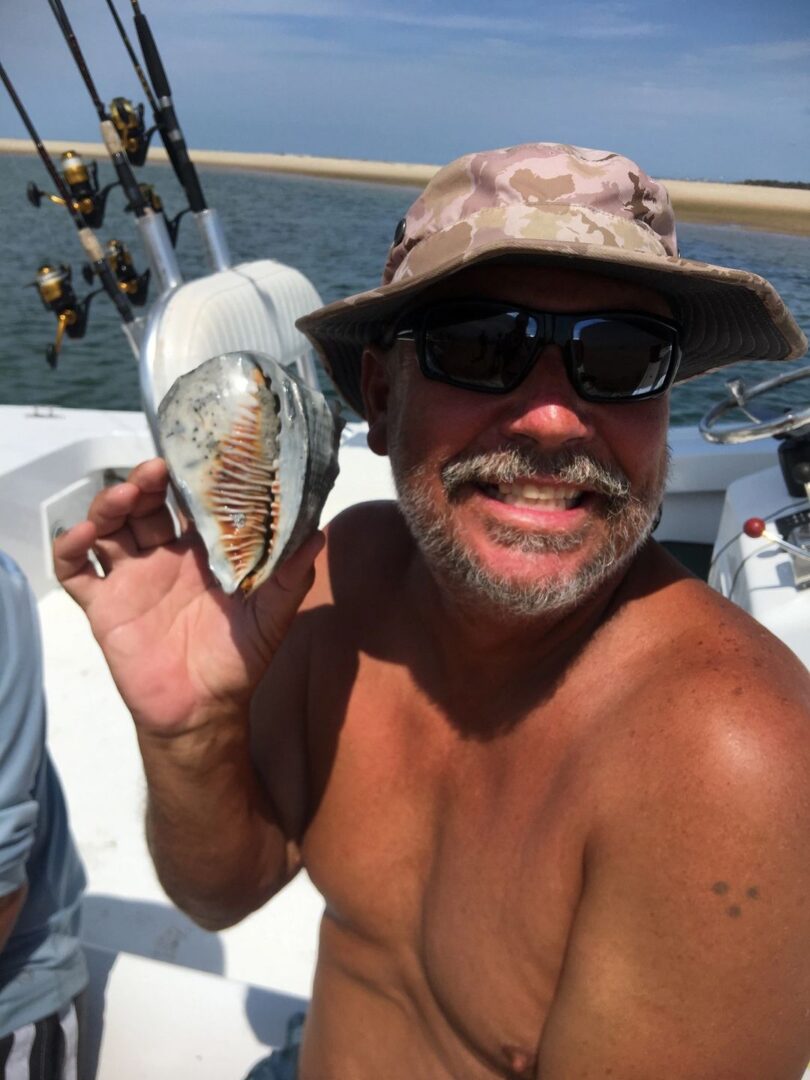 Hey I'm Captain Roland Mulder, I have been with the Family Water Adventure crew for 4 years ! I have been a fisherman here on Hatteras island for a few decades. I enjoy showing the Family Water Adventures customers the ins and out of Hatteras Island waters, Everyday is different, exciting and spectacular. I hope you will make some great memories onboard my boat and come back whenever you are visiting. Let me know what your interests are, and ill work hard to make it happen.
Captain
John (aka Jersey)
Capt John has been fishing Hatteras all of his life. He has tournament fished the blue waters of the gulf stream, owned and operated many of his own vessels for decades, both commercial and charter. He joined the Family Water Adventure crew in 2020, with the desire to slow things down a notch and be able to focus on his charters on a more one to one basis. He is a fun guy with a great sense of humor , and a very knowledgeable captain.We are happy to have him onboard our team of Captains.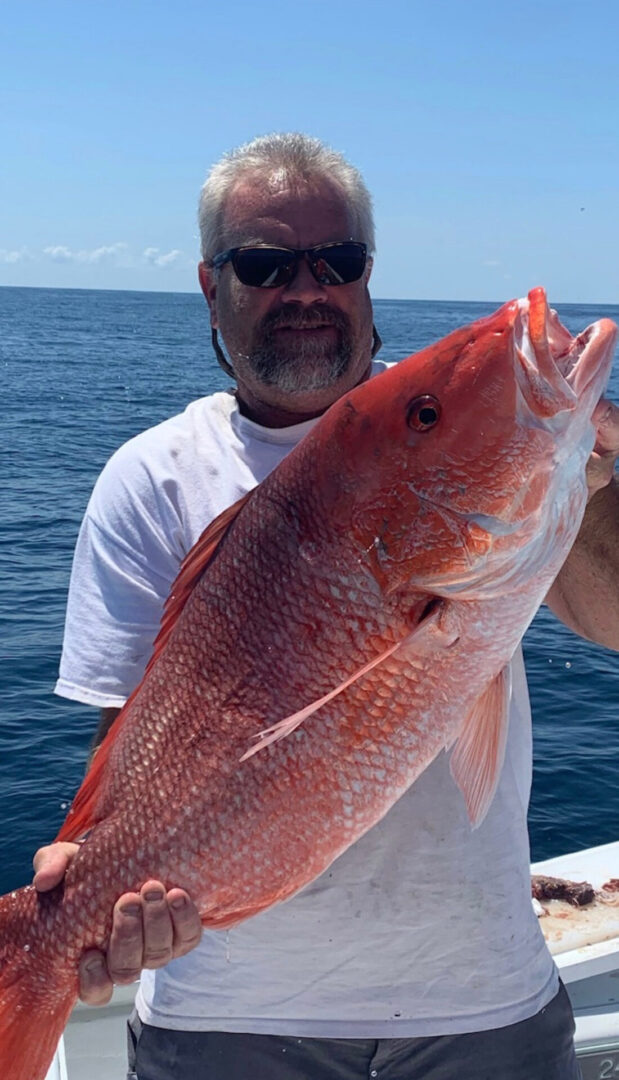 Hi, I'm captain Kenny Wilson. I live in Frisco and have fished Hatteras waters for over 30 years. I enjoy my summers shelling, clamming, and showing families the great outback of the island. My son, Keith and I fish the eastern waters from North Carolina to Florida in the winter months. I'm an avid drum and flounder fisherman. Can't wait to take you out on an adventure.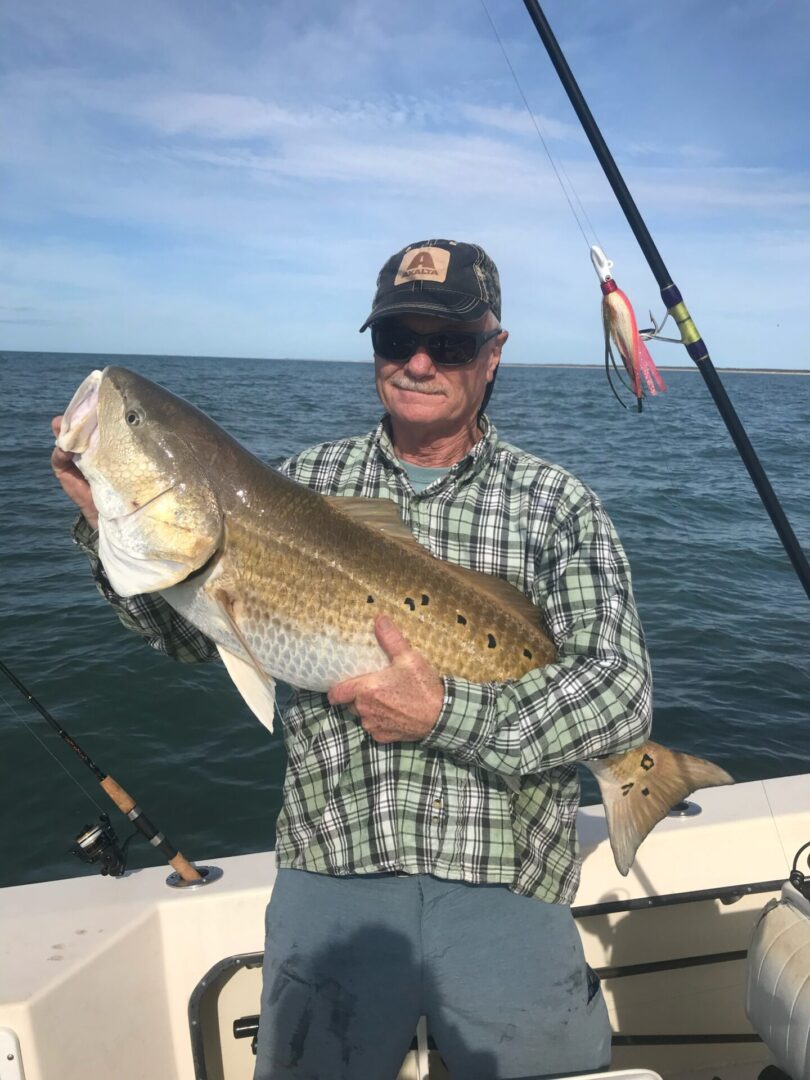 Hey! I'm Captain Clint. I have been in and around the saltwater my whole life. I'm passionate about anything that puts a smile on my customers face. I also love finding and collecting cool treasures in and around the water. The waters around Hatteras Island have a lot to offer and I'm pumped to share it with you!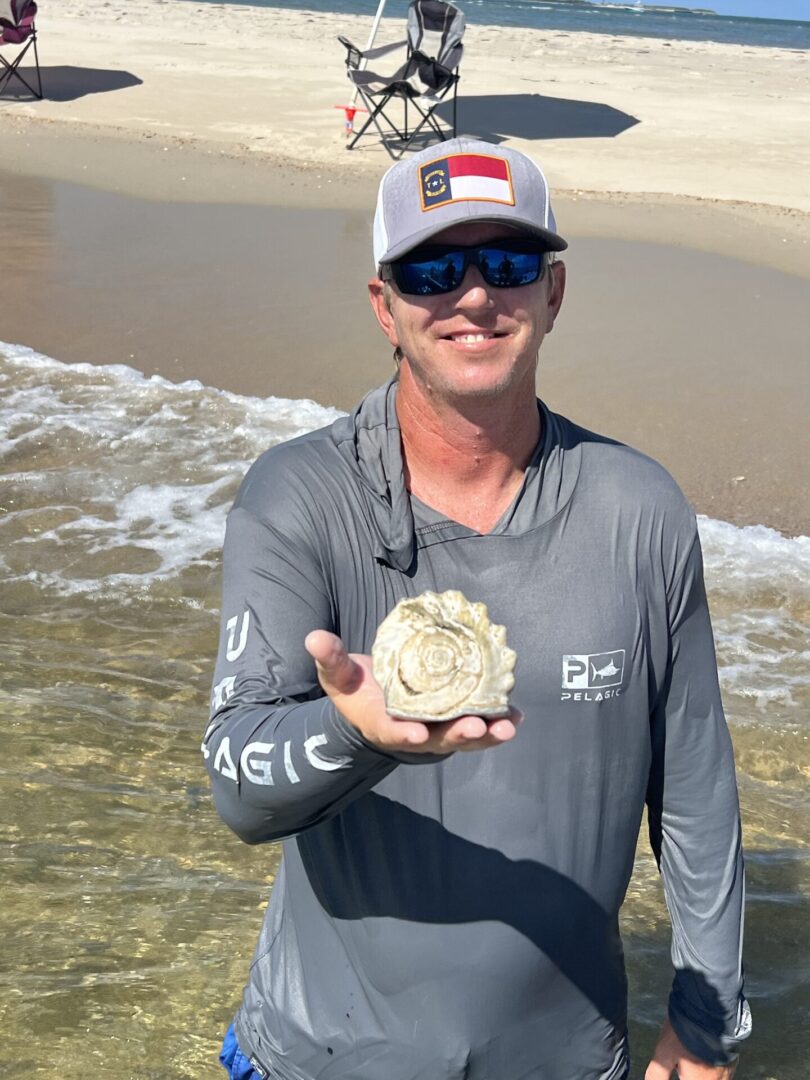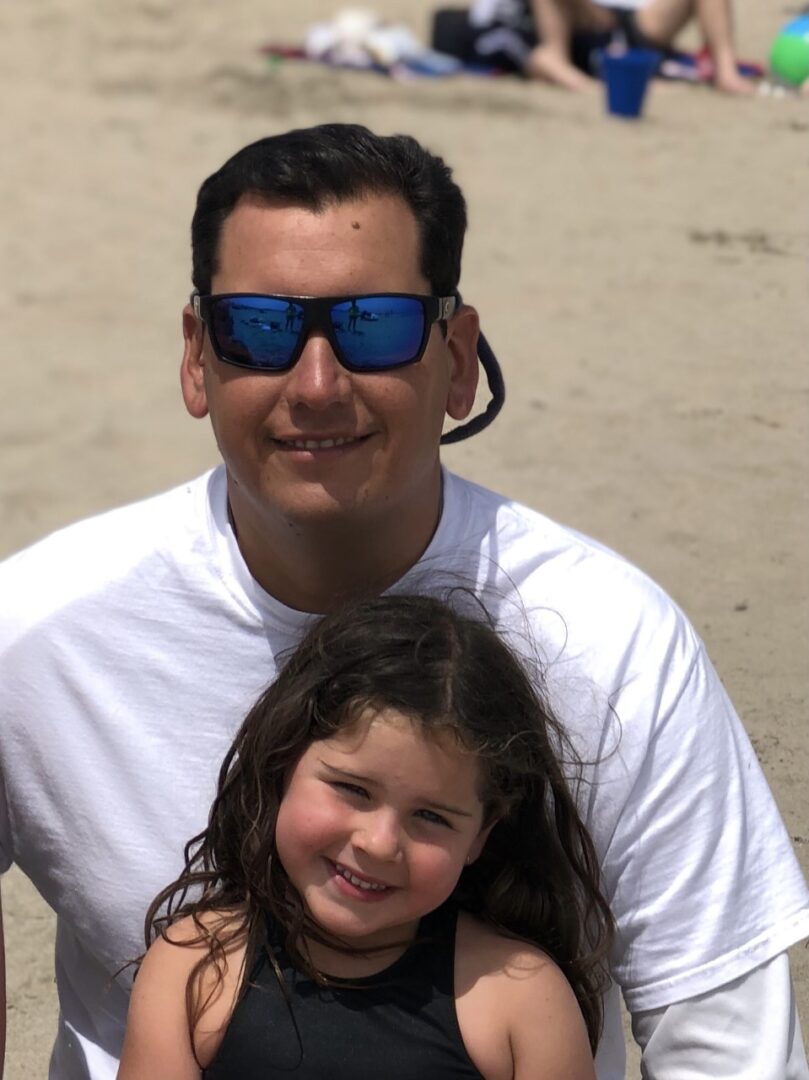 Hey folks Captain Tony here and for me it's all about family, safety and fun! This beautiful island I call home is full of great people, rich in history and wildlife and I love having the opportunity to share it with you all. I'm a licensed USCG Captain, USCG Veteran, life-long fisherman, and student of everything. See you all out there!
I've fished for 45 years. Went to school at Willam and Mary, then UNCW. Moved to Hatteras in 1975. Been involved with various ministries and missions since mid 1990s.  I've been a fisherman all my life. Can't wait to take your family out on an adventure! I'm a Christian and always looking for opportunities to share the love of God!!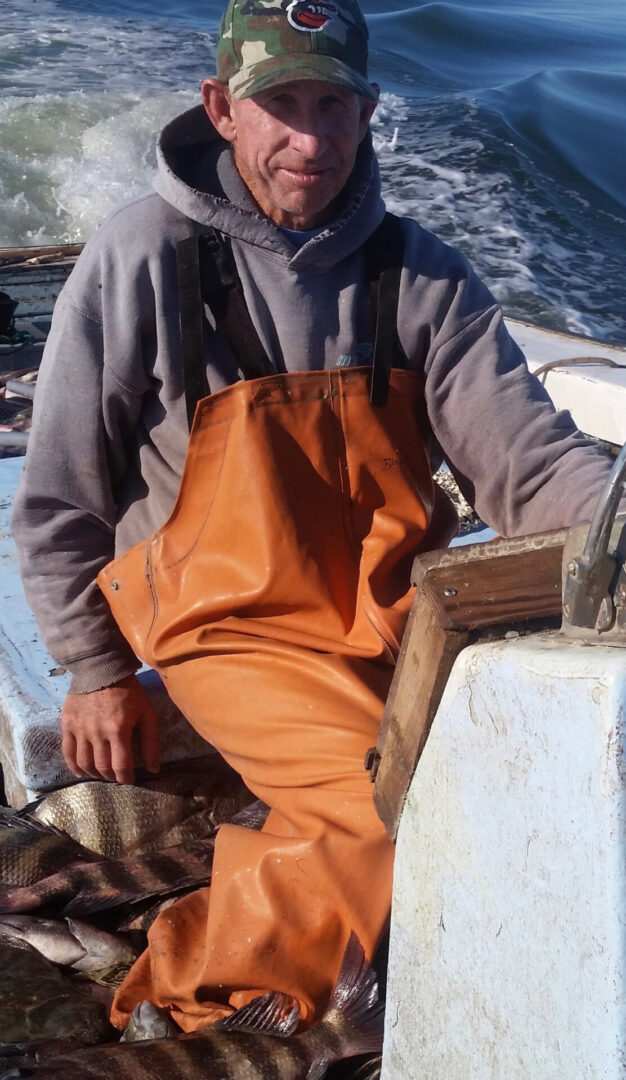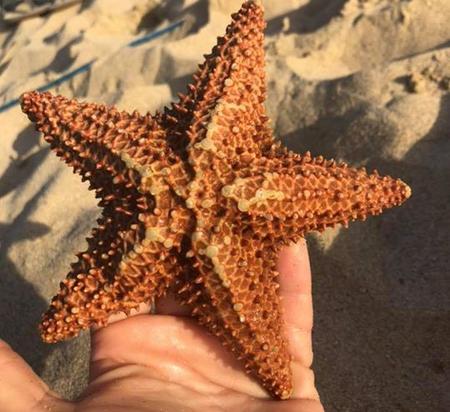 Your Safety is Our
Highest Priority
Living on an island has its advantages. However, it also comes along with quickly changing weather patterns. Our employees are trained to stay abreast of the weather conditions. We have a contingency plan if bad weather is in the forecast. Should the weather change or any safety conditions arise, your family's safety will come first. Our Captains have the final decision to return to the dock when it is deemed necessary. This is for your safety.